Congrats, you are one step closer to solving your problem.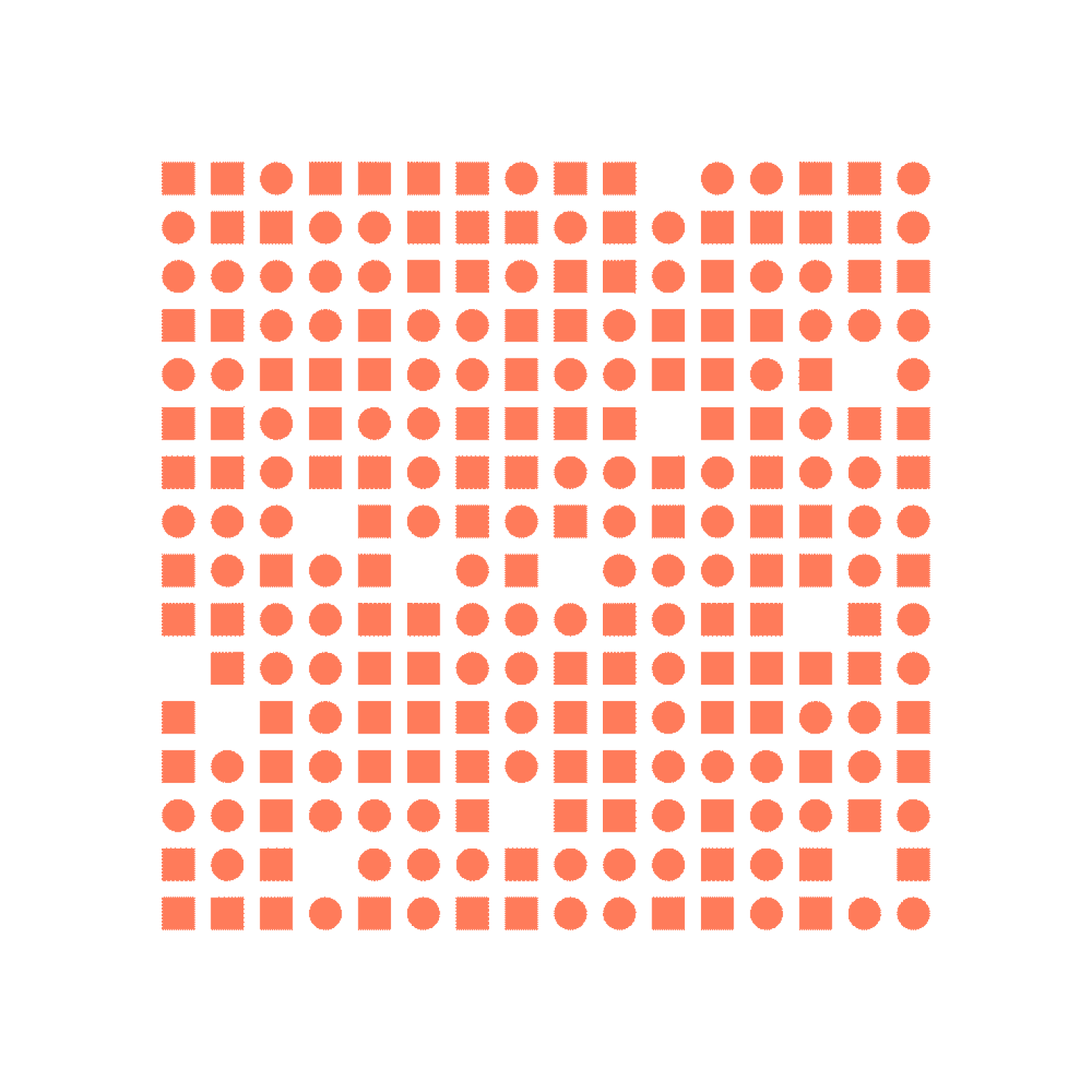 Advising.
Empowering.
Delivering.
Hi, we've been expecting you here!
We thought about your challenge before you even realized you were going to face it. We've been developing open source software tools that can be tailored to your needs — tightly integrated with your existing tool chains. We call it pioneering work. You might call it the end of your search.
We would like to make our expertise yours.
What do you need?
Language Engineering
We empower domain experts to communi­cate and cooperate effectively, without needing programming experience.
Sounds good!
Cloud and Desktop IDEs
Your workflow needs the ideal environment. That's why we develop inventive solutions that adapt to your needs.
Sounds good!
Modeling and Diagramming
Graphical views make complex systems look simple. Almost as simple as we make it for you to create and customize them.
Sounds good!
We support you as a partner and mentor.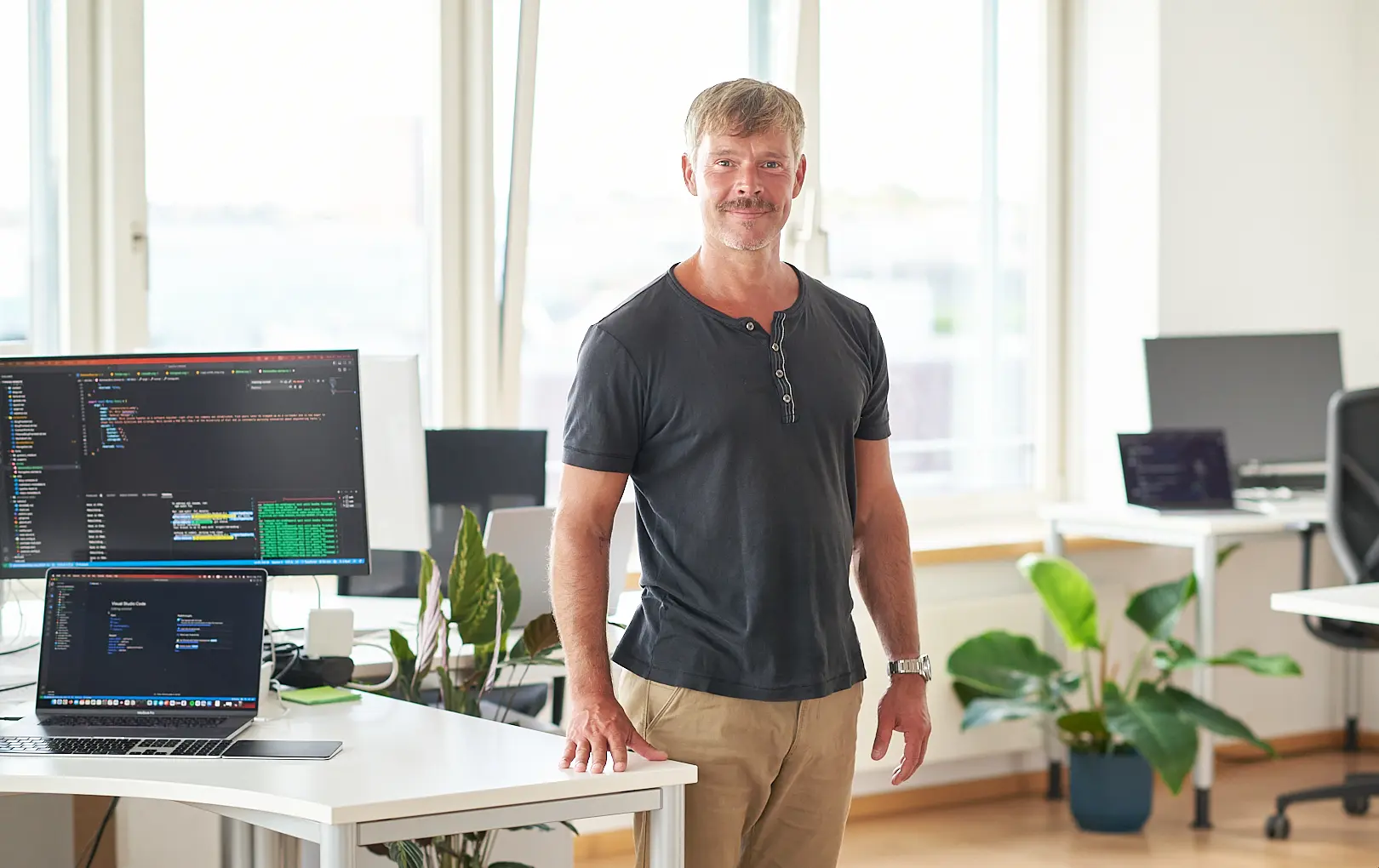 Bring us on board! We work best when we're at eye level, in direct exchange and with all cards on the table.
Us too!
Work with the inventors.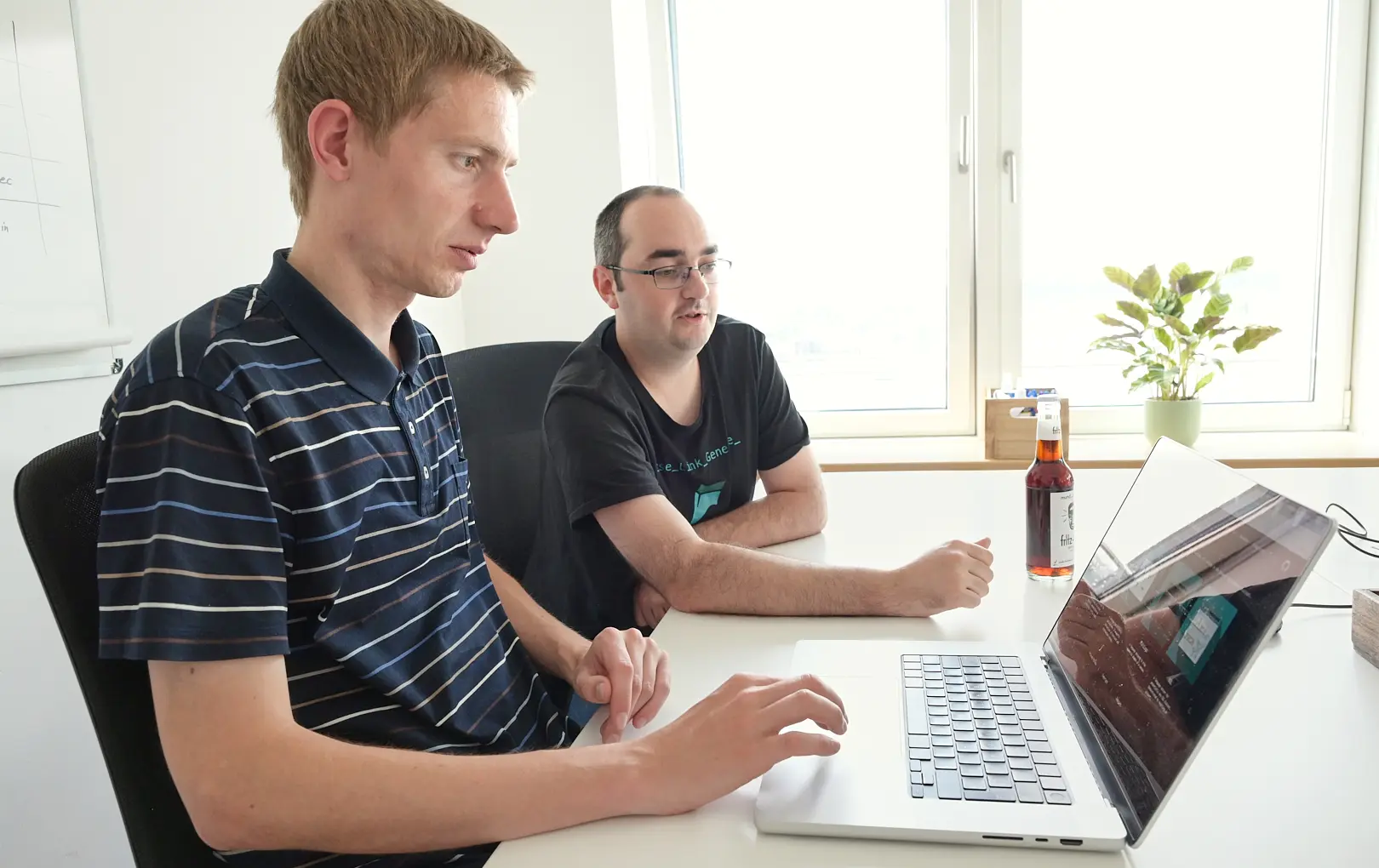 We have initiated open source projects that have become global standards in their fields, and we will continue to do so as we strive for solutions that are, both, pragmatic and groundbreaking.
Get to know us!
Software tools we have created:
Software tools we're happy to contribute to:
Check out our GitHub profile!
Our knowledge is open source.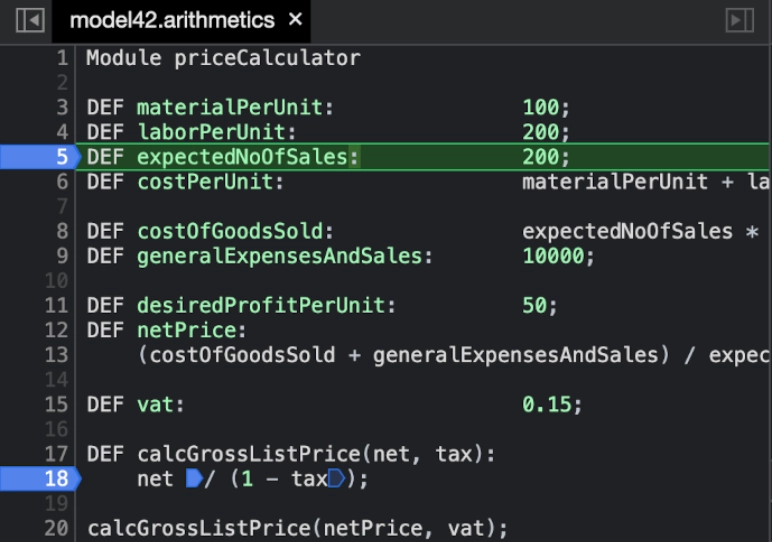 Code generation for Langium-based DSLs (3/3)
Christian discusses usability aspects of code generation, including code navigation, tracing data, and JavaScript source maps.
Read our minds
Talk to us.
Speaking your language is our core business.