Sep 27th 2023
Introducing the new TypeFox: your partner in innovation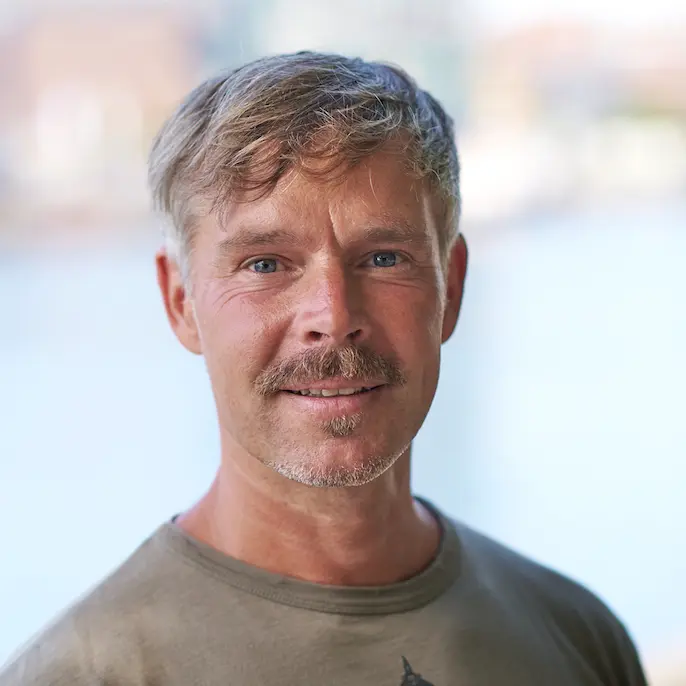 Daniel Dietrich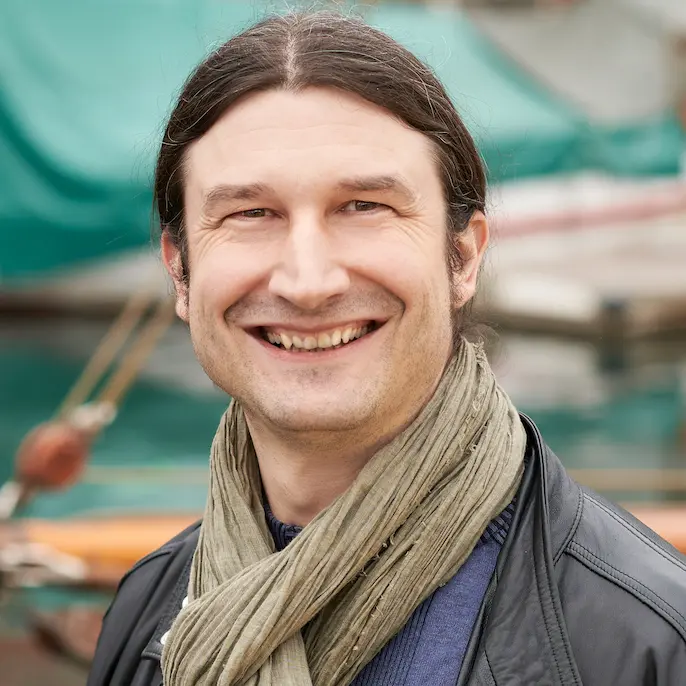 Dr. Miro Spönemann
TypeFox is shining in a new light. We proudly present our fresh look and revamped website!
At TypeFox, we don't just make promises; we deliver results. Our brand revamp signifies a renewed commitment to innovation, open-source excellence, and tailored solutions. Of course, these values are not new – it's what we've been doing since the company was founded in 2016. Our new identity aims to communicate more clearly who we are and what it means to work together with us:
Custom solutions for you. We've engineered open-source tools that adapt to your unique challenges. Design DSLs for domain experts, craft the perfect IDE environment, or master graphical views with ease – we've got your back.
Innovation is in our DNA. Pioneering is our default mode. We're not just keeping up; we're shaping the future of tech.
Open source, no strings attached. All our tools and frameworks are open source. No more license fees, just full transparency.
Honesty matters. We believe in directness and pragmatism. No fluff, no nonsense. We respect your time and are committed to making our cooperation smooth.
Ready to drive innovation and craft exceptional solutions together? Let's make it happen! Explore our revamped website and connect with us.
We want to say «Thank You!» to everyone who's been part of our journey: the company founders, who have moved on to shape the future of development with Gitpod; our great team, bringing passion and joy into our daily work; our partners and customers, opening up exciting opportunities; and finally Goldener Westen, who guided our storytelling and designed our new brand.
About the Authors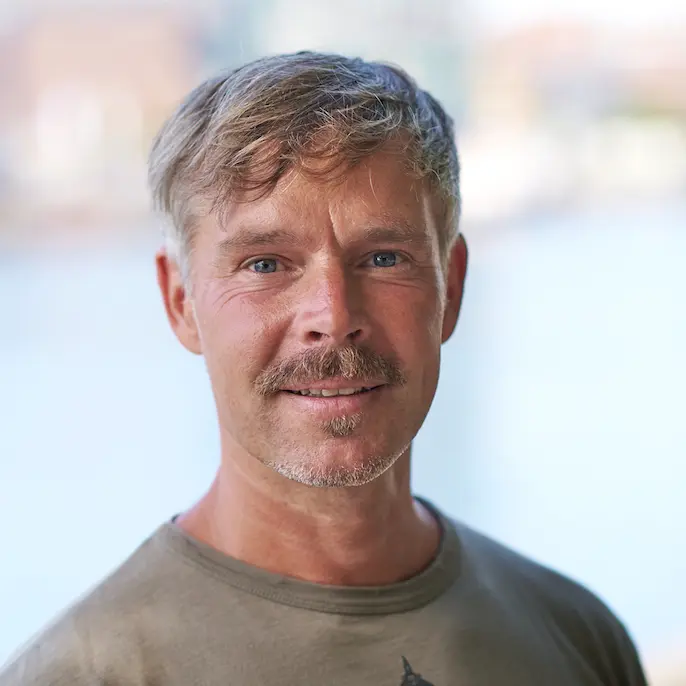 Daniel Dietrich
Meet Daniel Dietrich, co-lead of TypeFox and a Señor Software Engineer & Architect, not only because of his mustache. Beside an extensive experience in various teams and industries, Daniel earned widespread recognition in the open source community and inspired developers across the globe.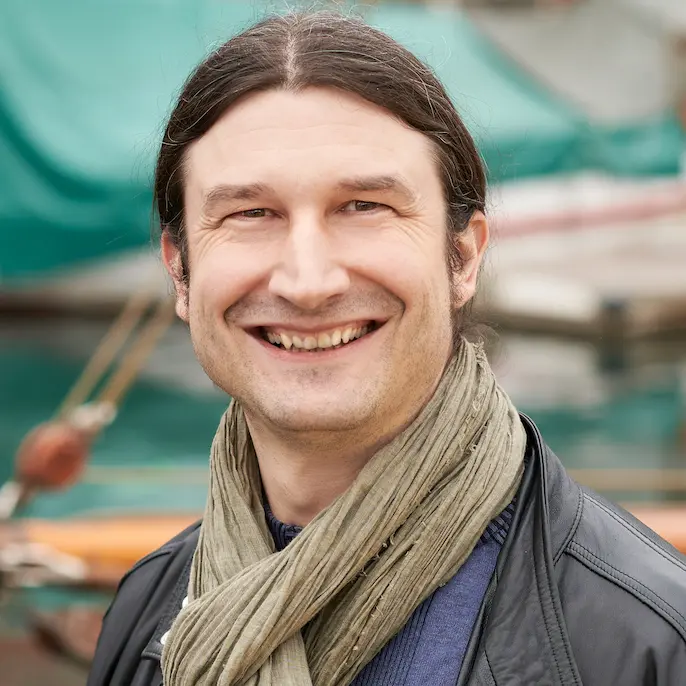 Dr. Miro Spönemann
Miro joined TypeFox as a software engineer right after the company was established. Five years later he stepped up as a co-leader and is now eager to shape the future direction and strategy. Miro earned a PhD (Dr.-Ing.) at the University of Kiel and is constantly pursuing innovation about engineering tools.
Read more about this topic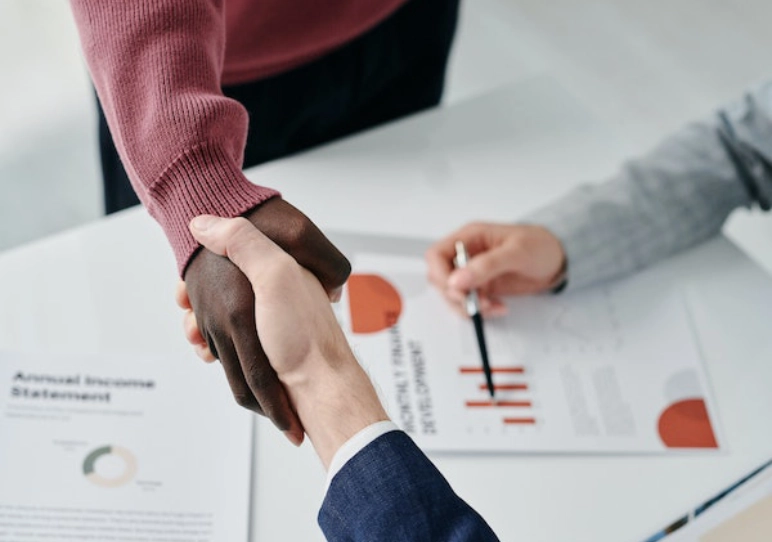 Dr. Miro Spönemann, Mark Sujew, Daniel Dietrich
Open governance for Langium
TypeFox has submitted Langium as a project proposal at the Eclipse Foundation, aiming to preserve openness, promote collaboration, and enhance adoption.
see what's new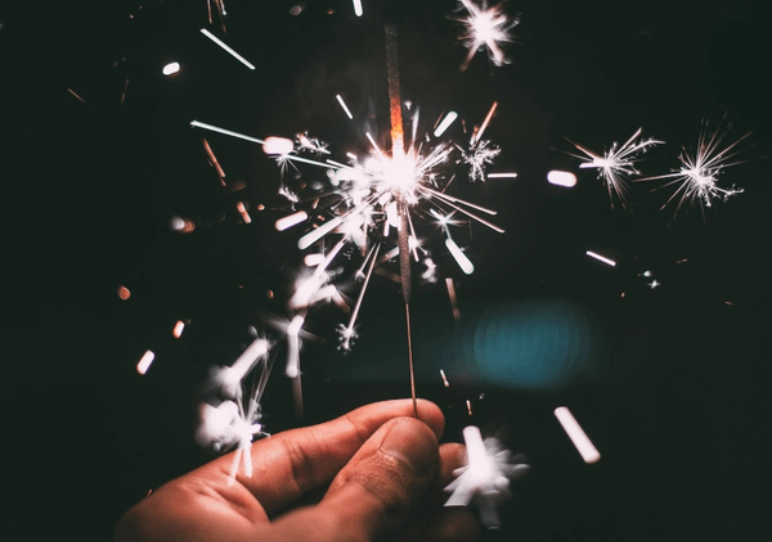 Daniel Dietrich, Dr. Miro Spönemann
The next chapter of TypeFox
TypeFox has separated Gitpod into a VC-backed company and appointed new leaders; we will focus on development and consulting services and continue to innovate.
see what's new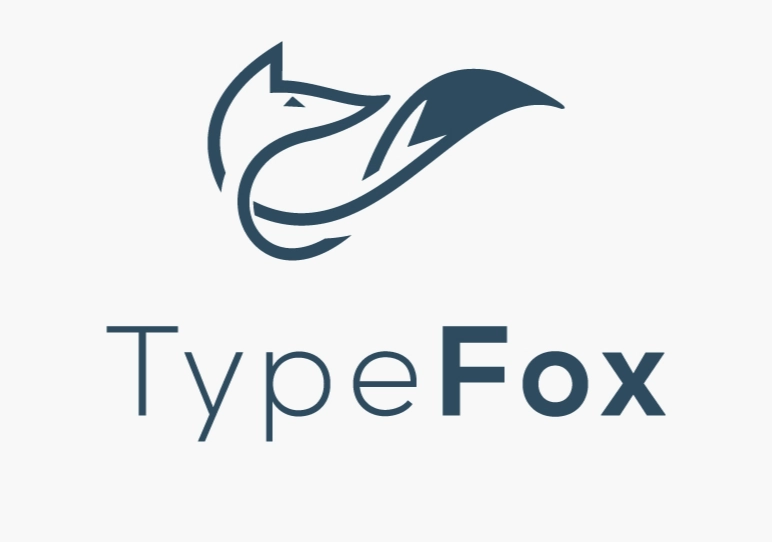 Dr. Jan Köhnlein
TypeFox is looking for tool developers
TypeFox is hiring software engineers to build innovative development tools, emphasizing a passion for open-source projects.
see what's new